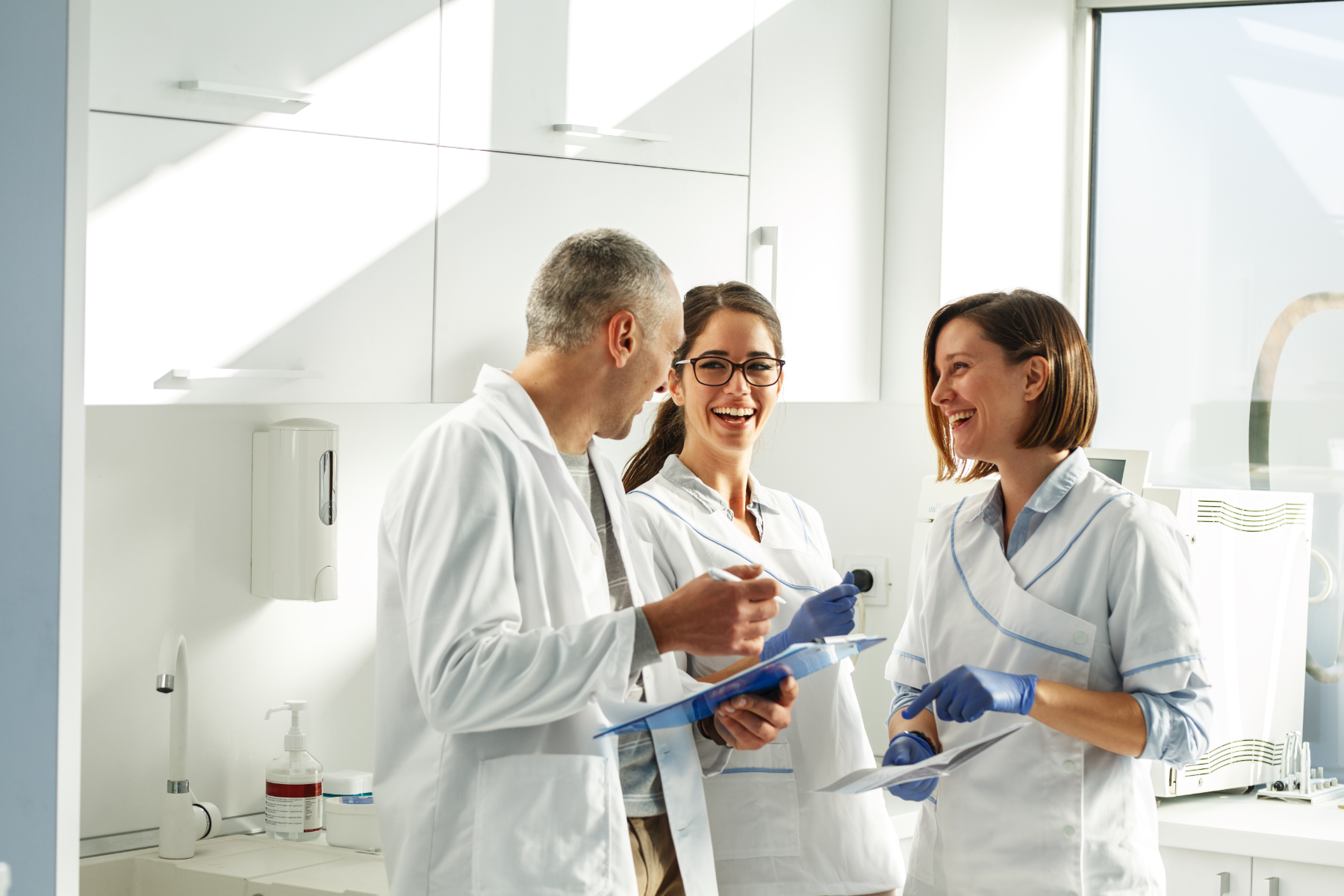 Unified Smiles negotiates preferential pricing for our community of hundreds of members on a wide range of global brands. From supplies to equipment and services, we've got you covered with a full portfolio of industry- leading partners designed to meet all your practice needs. Your dedicated Unified Smiles Concierge will work with your practice to identify the partners that best fit your individual requirements. The more products and services you convert to Unified Smiles partners, the greater your long-term savings will be.
If you would like more information about any of our partners, contact us or your Unified Smiles Representative.
Looking to Join Us as a Vendor Partner?
Are you interested in joining us as a partner? At Unified Smiles, we strongly believe in the power of alignment. By aligning the interests of all parties involved, we create a partnership that benefits everyone. When our Members succeed, our Vendors succeed, resulting in a win for all.