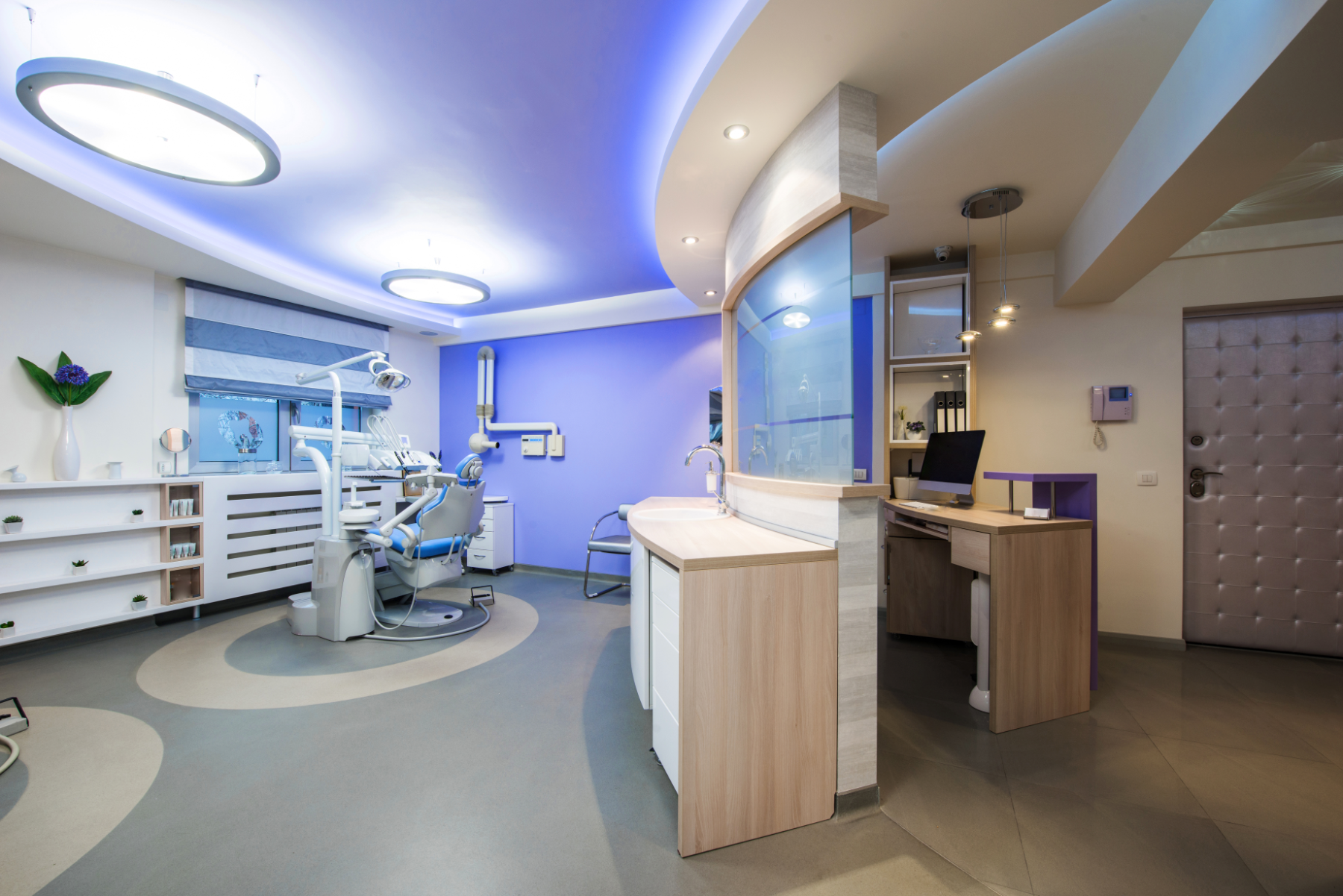 See What Our Members Have Achieved
"Since joining Unified Smiles, our practice can now afford to offer its employees amazing benefits such as health insurance and 401K. In addition, the service we receive from our Unified Smiles Representative is top notch. She checks in regularly to see how she can help our practice and has introduced us to other vendors that have help us save even more money."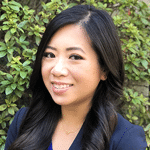 Camenzuli Dental Excellence | New Orleans, LA
"Unified Smiles was instrumental in us reopening after the COVID-19 shutdown – they shared best practices and provided us with premium PPE. Unified Smiles has saved us so much money and found solutions for problems we didn't know we had."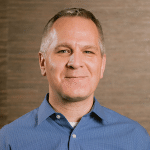 Down to Earth Dental | Tacoma, WA
"The savings I have seen with Unified Smiles allow me to compete with corporations and DSOs while maintaining my independence and quality of care. In addition, Unified Smiles provided my practice with comprehensive compliance manuals – I now have help guiding new hires and staying compliant with OSHA and HIPAA."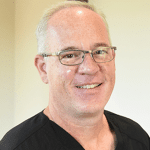 Solace Dental | Urbandale, IA
"As a result of joining Unified Smiles, our patient services and communication have improved, and we now have access to resources that help us run more efficiently. I find the experience with Unified Smiles exceptional – I only wish I had found out about them years ago."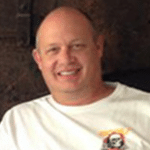 Hibbard Dental Care | Clovis, CA
"My goal was to own my own dental practice and Unified Smiles helped make that as easy as possible. They save me time and money."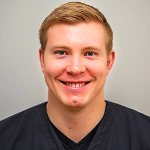 Ferndale Dental | Ferndale, MI
Ready to Get Started?
Getting started easy and join today or feel free to give us a call.
Call Us at: 844.US.UNITE